15 Day Melbourne to Perth Tour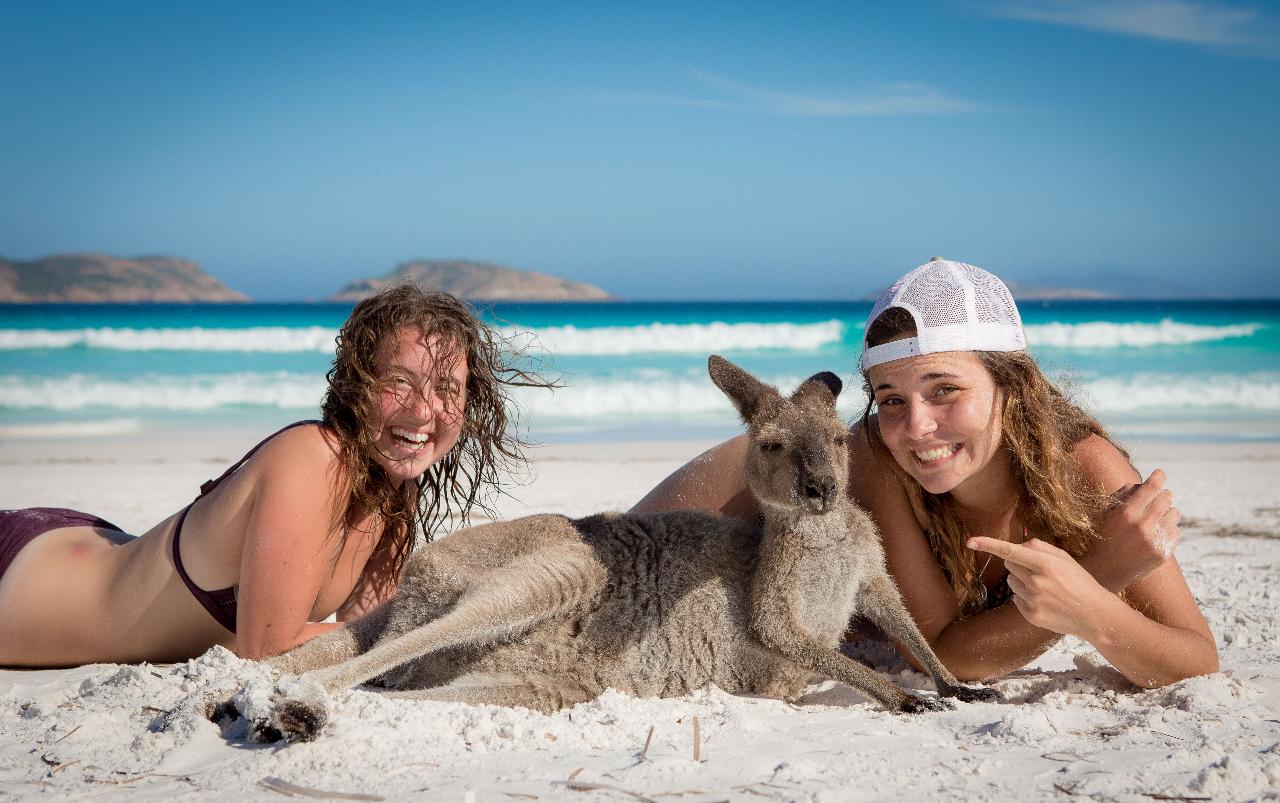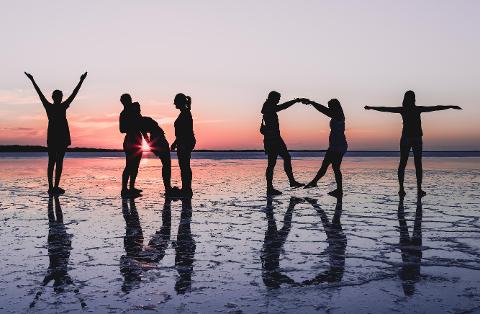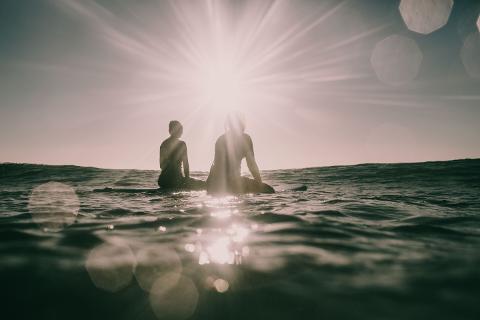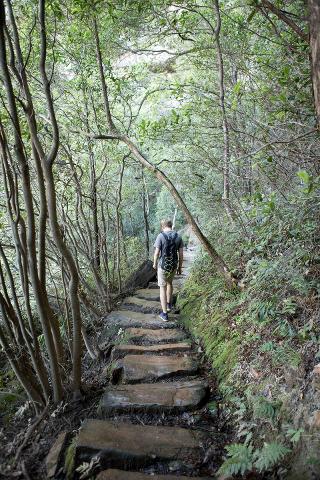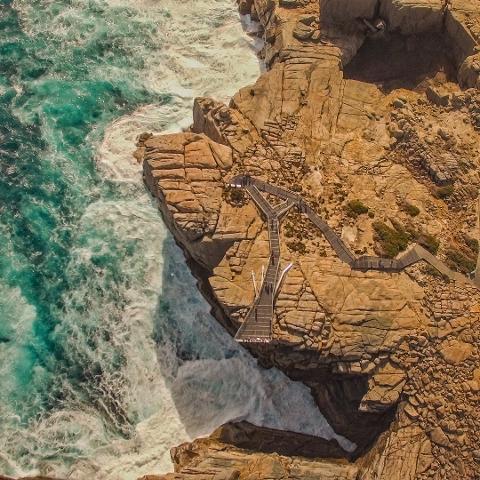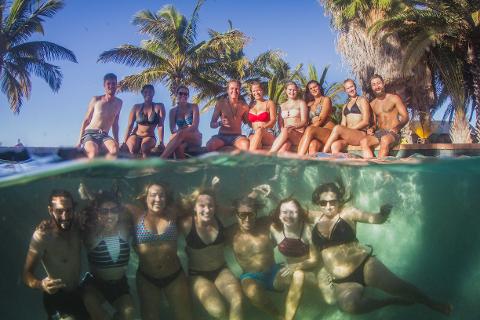 Duration: 15 Days
Location: Perth, WA
Product code: MLBPTH
Join us on an amazing adventure on our Melbourne to Perth tour across
Australia's incredible south coast!
Start: Melbourne, Australia
Finish: Perth, Australia
Destination: Melbourne, Great Ocean Rd, Grampians, Adelaide, Nullarbor, South Coast WA, South West WA.
Style: Backpacker Bus Tour

Explore the South West, Margaret River, South Coast, Albany, Esperance, The Great Australian Bight, Nullarbor Plain, Adelaide, Grampians National Park, 12 Apostles, Great Ocean Road and Melbourne.
We have a rough itinerary for the trip, but like to let the group decide which sights they'd like to see, while making sure we get the best spots in!
Become part of the Why Not Bus family! Laugh your ass off with your new friends, share funny experiences or bust out the red cups for some competitive party fun. We encourage everyone to be who they want to be!
Owned and operated by three backpackers in their 20's, you know you're in for that personal experience only a small business can provide.
Feeling creative? Get your master chef on and cook together in our fully equipped kitchen. With nearly twice the duration of similar tours you don't need to stress about early starts and spending all of your time stuck in a bus. We take a chilled out approach to travelling and aim to spend as much time as possible enjoying the amazing beaches and scenery this amazing part of the world has to offer
We take around 15 days to tour from Melbourne to Perth. (Although this may vary slightly depending on the group as the itinerary is flexible, Max 17 days)
With a kitchen, fridge, snorkelling gear, games, tents, sleeping bags and mattresses on board all you need to bring is yourself, a sense of adventure and the desire to see the real Australia.
Cost SUMMARY
15 day
$1495 (includes accommodation and parks fees)
Itinerary (Subject to change due to weather and group preferences)
Day 1 - Melbourne > Great Ocean Road
Day 2 - Great Ocean Rd
Day 3 - Great Ocean Rd / 12 Apostles
Day 4 - Grampians / Grand Otway > Adelaide
Day 5 - Adelaide
Day 7 - Adelaide > Port Augusta
Day 7 - Port Augusta > Eucla
Day 8 - Eucla > Norseman
Day 9 - Norseman > Esperance
Day 10 - Cape Le Grand National Park
Day 11 - Esperance > Bremer Bay
Day 12 - Bremer Bay > Bluff Knoll
Day 13 - Stirling Range NP (Bluff Knoll) > Peaceful Bay
Day 14 - Margaret River >Peaceful Bay
Day 15 - Margaret River > Perth
Accommodation and National park fees are included; Includes accomodation at a mixture of free camps, paid camps and hostels for the 15 days.
Food; At the beginning of each trip we all put in $70 into a 'food fund'. This is then used to buy ingredients that make up the delicious feasts we eat along the way. On average you can expect to spend between $5 to $10 a day for food.
Sleeping bag/ Mattress/tent rental; To cover cleaning and repair costs, these can be rented for the duration of the trip for $10per person each (payable when the trip starts). Our tents accommodate 2-3 people